Services
Gutter cleaning
A blocked gutter can cause water to build up and enter the property if left and not cleaned causing thousands of pounds worth of damage. I can resolve this problem for you quickly and efficiently with my sate of the art SkyVac high powered (no ladders needed) vacuum system. (see Video).
---
Gutter and roof inspections for residential and commercial property
SkyPole Professional High Reach Inspection System, day or night, no ladders, scaffolding, scissor lifts or cherry pickers required.
My light weight telescopic poles can elevate my cordless camera up to 14 Metres (46ft) not including operator, the system is completely wireless so no trailing leads.
The SkyPole can even record the footage directly onto an SD card ready for emailing.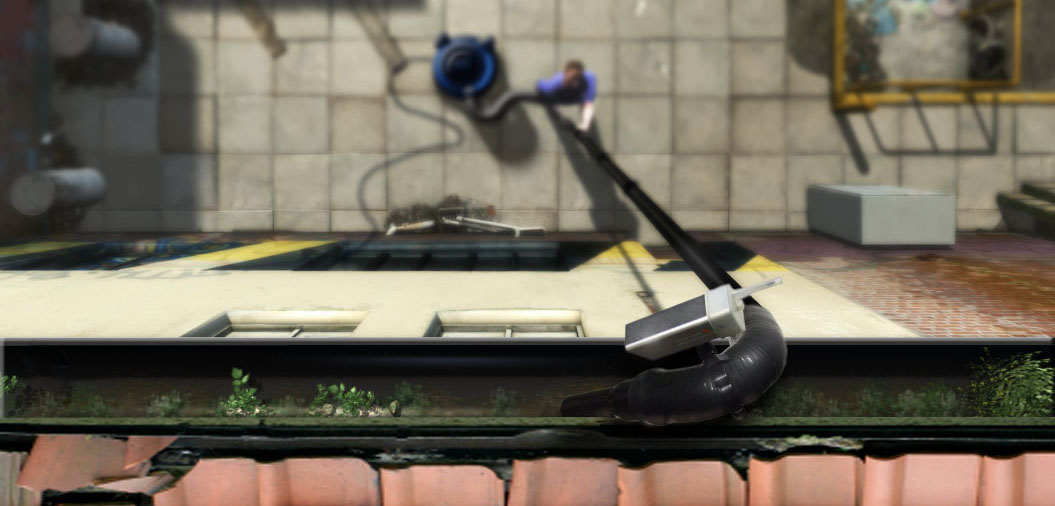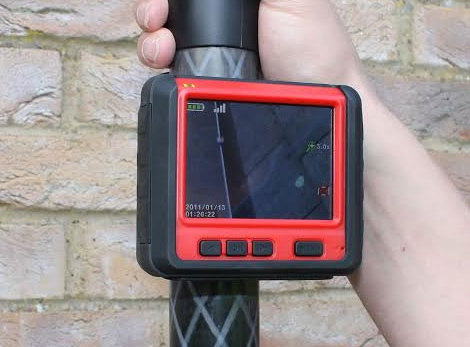 ---
Toilets, sinks, shower trays, baths and drains unblocked
A clean discreet unblocking services without crazy prices. All work will be carried out by myself, no subcontractors or third parties will be used. I always respect other people's properties as we would do our own homes. I have full liability insurance. A receipt with full company contact details will be given on completion of all work.
Customer satisfaction is paramount in my eyes
---
Fascia and Soffit Cleaning really helps to Improve the look of your UPVC Fascia and Soffits. Regular cleaning reduces the build up of dirt and eliminates the risk of permanent staining and that's why we make every effort to ensure when we leave, It looks it's absolute best.
Call for a Free Estimate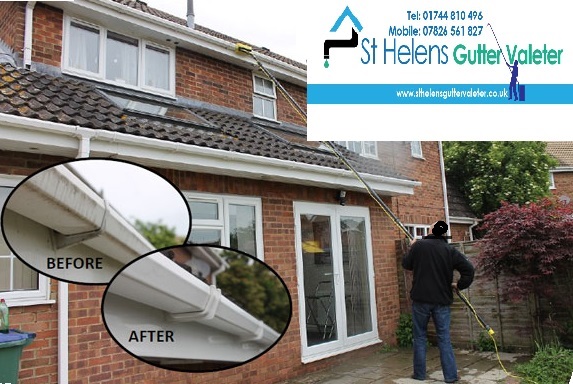 HedgeHog Gutter Brushes
Stop gutters and ground drainage channels becoming blocked by fallen leaves, and twigs.

The Hedgehog has been designed to prevent leaves clogging gutters and drains, keeping them clear for years meaning. Each year just a general SkyVac will keep them in tip top condition. Protection from blockage will prevent subsequent damaging water overflow, saving time and money in the long term.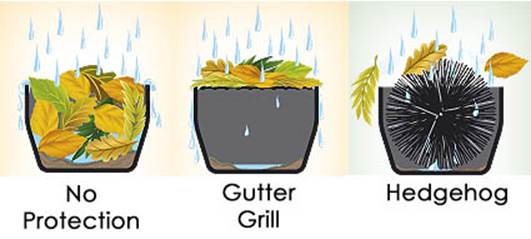 No protection - gutters easily fill up with leaves and twigs which means water cannot flow freely and builds up. When water overflows, seals will deteriorate and leaks will form in joints and down pipes.

Gutter grill - leaves and debris settle on the grill causing water to run over the side while sediment builds up in the gutter. Grills can also prove difficult to fit.

Hedgehog - Polypropylene bristles, which are tough and UV resistant, are spun into the spine and project out in all directions. These bristles are what make Hedgehog so effective as leaves will land on them and just get blown away.

Rain can filter through the brush and flow freely along the gutter. It's hard wearing, easy to fit. Once fitted into a clean system, clogged gutters and drains become a thing of the past. Each gutter brush is designed with a twisted-pair stainless steel wire spine that's strong yet flexible, allowing it to adapt automatically to the shape of any gutter. Can also be used as a pathway drain brush, virtually indestructible!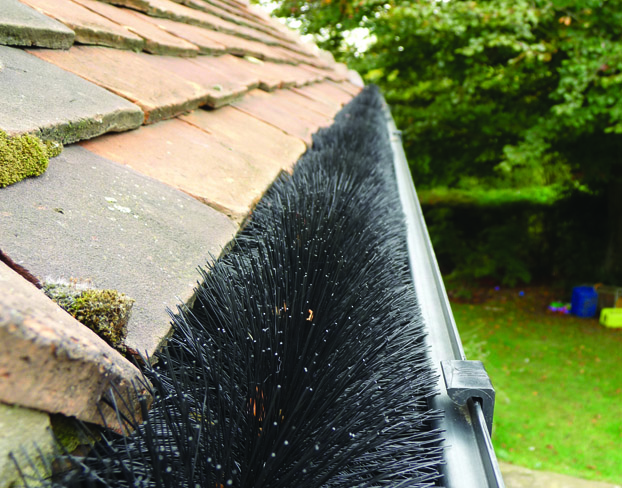 In-expensive peace of mind, contact us for a free quote

---
Porch and Conservatory Cleaning
contact us for a free quote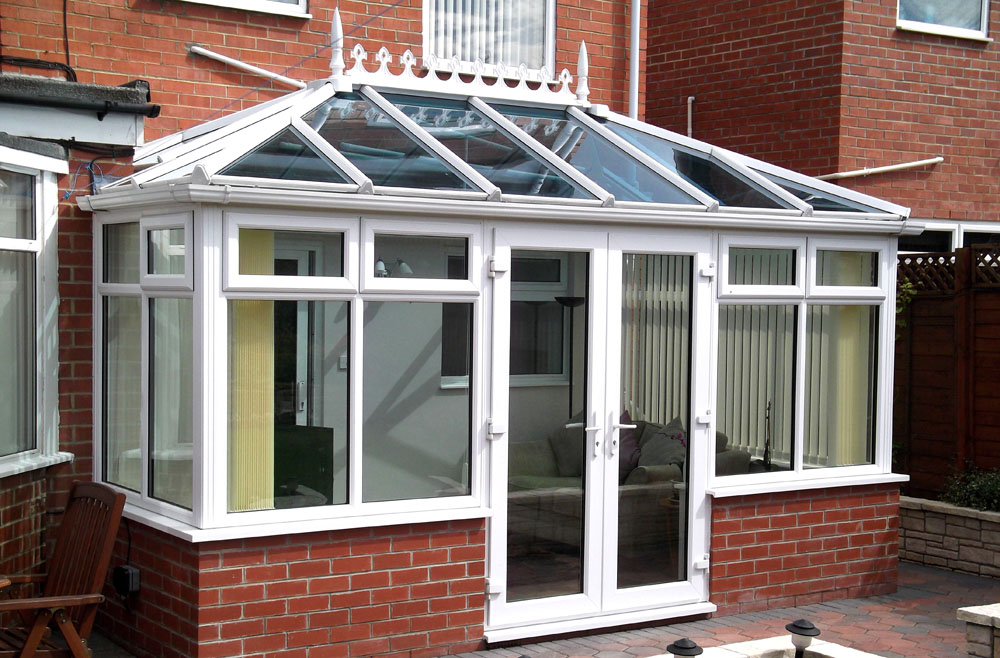 ---
We have a price guide here for you to view for SkyPole gutter cleaning
---